B.SC, M.CHIRO
I knew I wanted to be a chiropractor since I was 17 years old. I went to see a chiropractor myself, watched an educational DVD about what
chiropractic could do to help the body function better and I was sold. I made it my mission from then on to study chiropractic and offer others
the opportunity to experience some of the amazing things chiropractic care can add to your life.
Chiropractic Education
In 2000, I graduated from the University of Western Australia, with a Bachelor of Science. This was the first stepping stone. I then packed a suitcase and moved to Sydney, where I achieved a Master of Chiropractic, completing my university studies in 2003. Little did I know that my educational journey in chiropractic was only just beginning!
In January 2004, I moved to Glasgow, Scotland, where I had the opportunity to work with some amazing chiropractors. Over this time I was exposed to a number of different techniques, and after three and a half years in practice, I discovered Advanced Biostructural Correction (ABC). I had finally  discovered the technique that did all of the things that I wanted it to do from symptomatic relief to postural correction to
correcting the underlying cause of conditions.
Community
In November 2013, after nearly 10 years in Scotland, my family and I decided to move to Perth. We are enjoying the sunshine and the wonderful outdoor lifestyle that is synonymous with living in Perth. My major goal is to get involved in the local community around Mirrabooka, Nollamara and the surrounding suburbs, including Balga, Girrawheen, Koondoola, Ballajura, Noranda, Morley, Dianella, Yokine, Tuart Hill, Westminster, Marangaroo and Alexander Heights. Having grown up in Balcatta and Stirling, I am very familiar with this part of Perth. My purpose is to help people realise their full health potential through lifestyle and chiropractic care.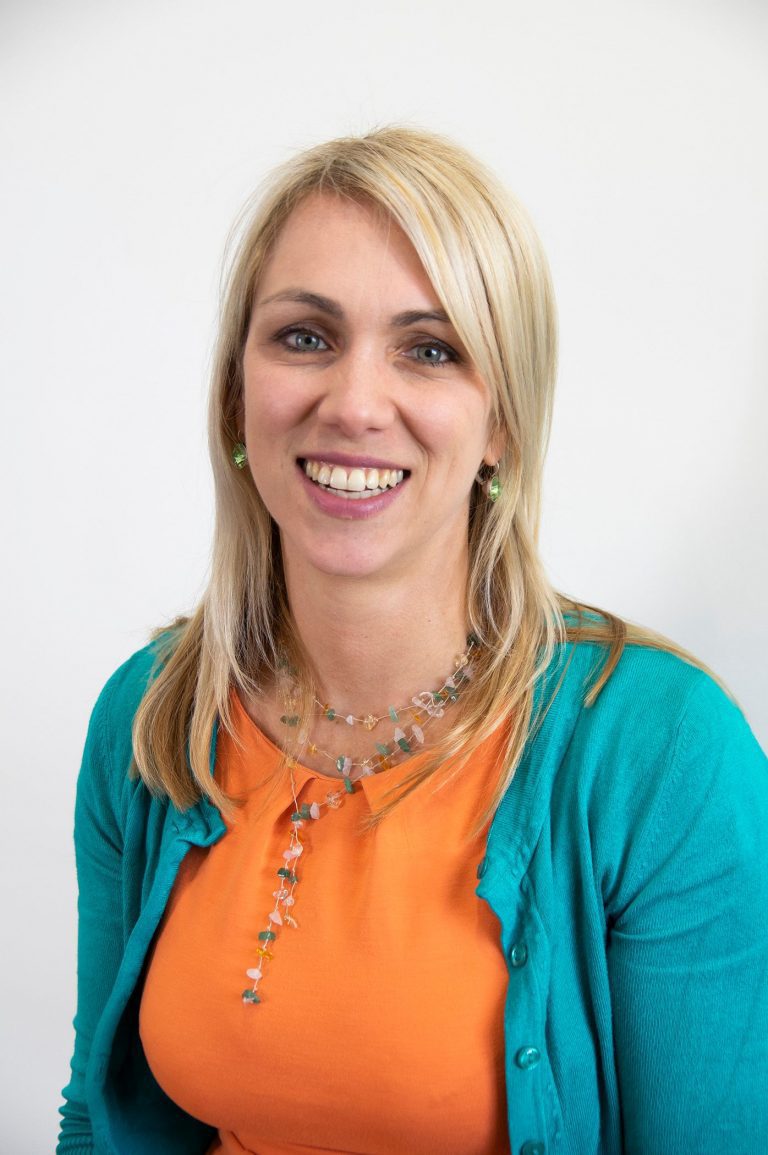 Dr. Jason's individualised approach to care caters to people from all walks of life – from children, to office workers, athletes and our older generation. Having been active in the sporting scene most of his life, he knows how injuries and imbalances can impact on wellbeing, and the importance of keeping the body in check to maintain health and ultimately quality of life. By identifying the root cause of the issue at hand, he works to get his people feeling and functioning better, so they can continue doing what they love. Dr. Jason's passion for health, people and sports drove him to become a chiropractor. He received his double bachelor's degree in Chiropractic from Murdoch University in 2018.
Dr. Jason has a keen interest in postural correction and performance enhancement. Outside of practice, he leads an active lifestyle and enjoys training outdoors and in the gym, spending time at the beach, and anything involving food.