It's every athlete's worst nightmare: the sudden, sharp pain that signals an injury. Whether it's a sprained ankle or a pulled muscle, an injury can sideline you from the sport you love. While recovery can be a long and frustrating process, our Perth sports chiropractors are here to support you every step of the way. We'll work with you to create a personalised care plan that will help you reduce pain and speed up your recovery time from injury.
What to Expect When Seeing a Sports Chiropractor
If you've never seen a chiropractor before, you'll likely be wondering what to expect. First, our chiropractors will chat with you about your history and what you want to get out of chiropractic care. From there, they will develop a chiropractic care plan to help you get back to performing at your absolute best.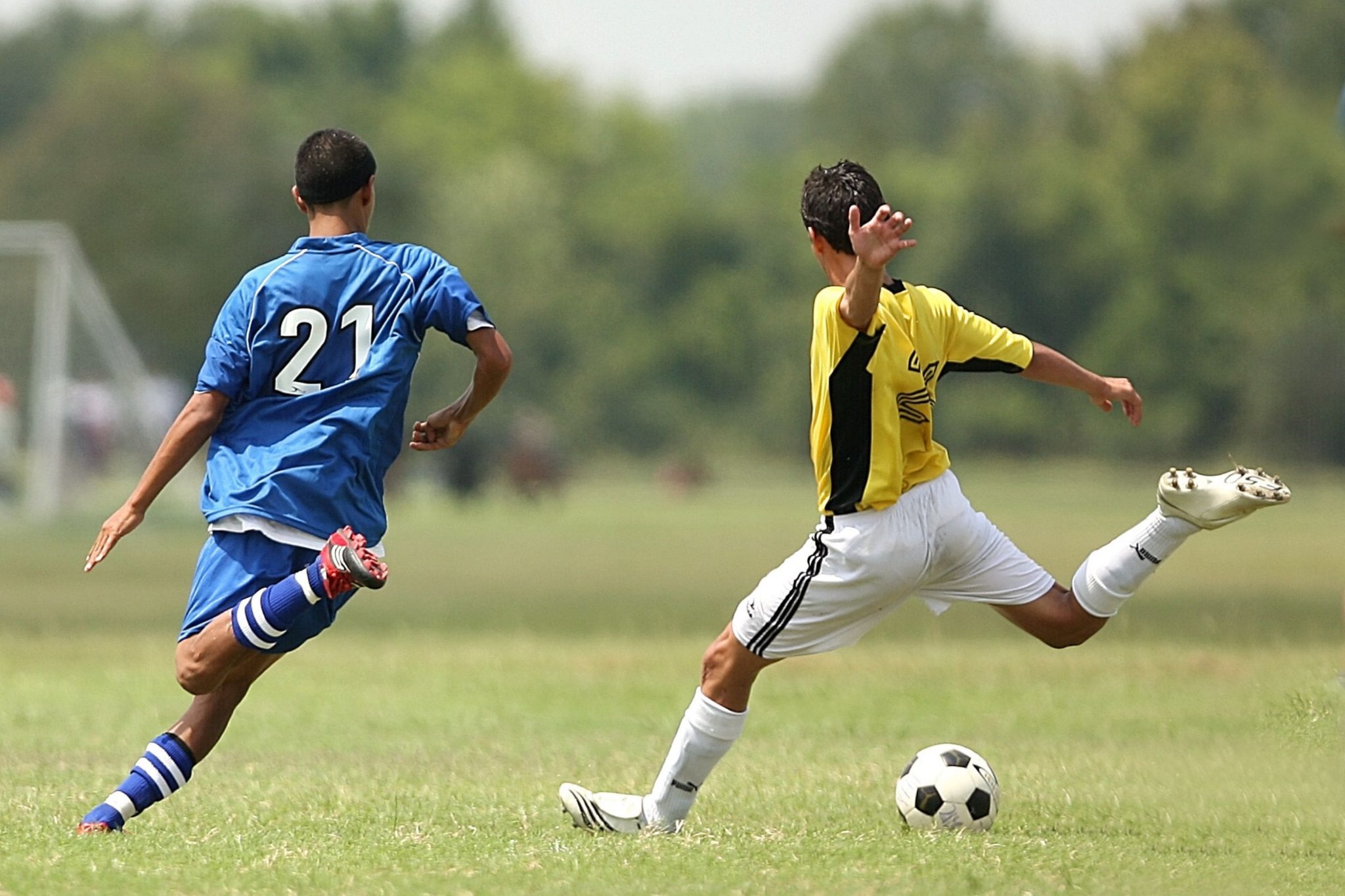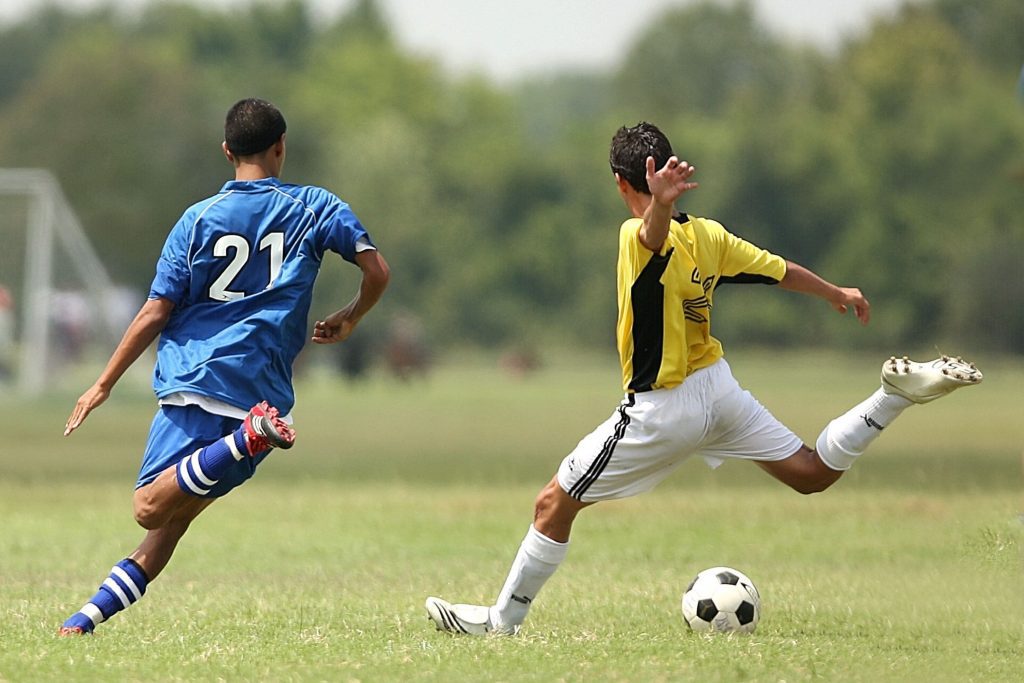 How Chiropractic Care Can Help Sports Performance
Athletes don't just see sports chiropractors when they're injured for rehabilitation. In fact, many athletes visit sports chiropractors on a regular basis to optimise their health and performance.
Sports chiropractors can help athletes in a number of ways, including improving their flexibility, range of motion, and overall strength.
The Signs You Should See a Sports Chiropractor
Aside from the injury itself, there are many symptoms that can be alleviated with chiropractic care. These include:
Meet Our Sports Chiropractors
Whether you're injured yourself playing weekend sport or are a professional athlete wanting to optimise performance, our chiropractors welcome people from all walks of life through their doors. Learn more about the team at Mirrabooka Chiropractic.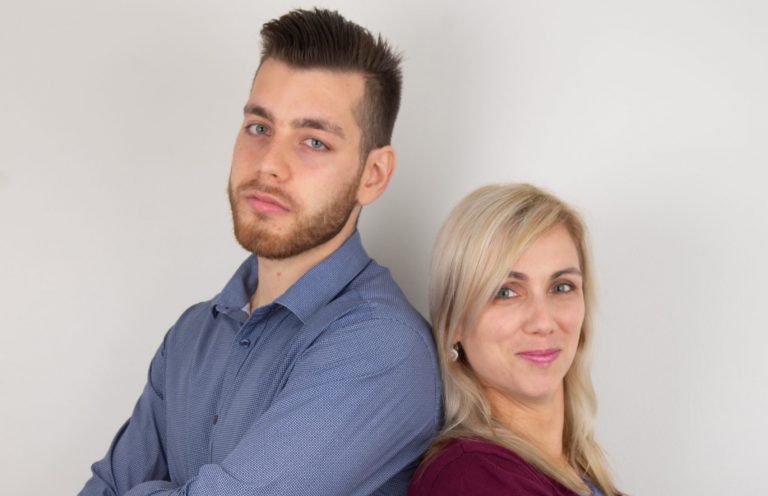 Book an Appointment With Our Chiropractors
Our chiropractors are dedicated to helping you perform at your best. Whether you have a sports injury that needs relief or are wanting help achieving optimal sporting performance, our team is here to help. Call us on (08) 9468 7828 or submit an online enquiry to book your chiropractor appointment.
A chiropractor can help with sports injuries by realigning the spine and other joints to help reduce inflammation. Chiropractic care is effective for a wide variety of sports injuries, including back pain, neck pain, and knee pain. A chiropractor can also help you prevent injuries by promoting a healthy range of motion throughout your whole body. Regardless of what issue you are experiencing, our chiropractors are here to help. Whether you are a professional athlete, or just someone wanting to improve overall health, our doors are always open.
Yes. Chiropractors are educated in the musculoskeletal system and can help you with pulled muscles and other types of injuries.
Chiropractic manipulation is a very effective treatment for muscle strains and pulls. It helps to increase blood flow to the area, which promotes healing, and it also helps to relax the muscles and relieve tension. Chiropractors can also provide you with exercises and stretches that will help to speed up the healing process and prevent further injuries.
A chiropractor can help you speed up the healing process by realigning your spine and releasing tension in your muscles. The frequency at which athletes may need to visit a chiropractor may vary. For severe injuries from high impact sports, your initial visits may be more frequent than someone who is looking to maximise performance. Our chiropractors will work with you to ensure you recover quickly and are back to performing at your very best.