Back pain is a common problem that can have a variety of different causes. Before starting care, your chiropractor will work with you to figure out what is causing your pain. This will involve taking a detailed history and performing a thorough examination. The exam will help to identify any areas of tenderness, muscle spasm, or limited range of motion. From there, your chiropractor will determine the type of care you need to get you feeling and functioning better. At Mirrabooka Chiropractic, we help people with back pain every day.
How a Chiropractor Can Help With Back Pain
Back pain is a common problem that can have a significant impact on quality of life. While there are many potential causes of back pain, often the root cause is related to the health of your spine and muscular system. Chiropractors use manual adjustments to improve alignment and reduce pressure on nerves. This can help to alleviate pain and improve function. In addition, chiropractic care can help to prevent future injuries by keeping your body healthy and balanced. If you are suffering from back pain, chiropractic care may be an effective option for you.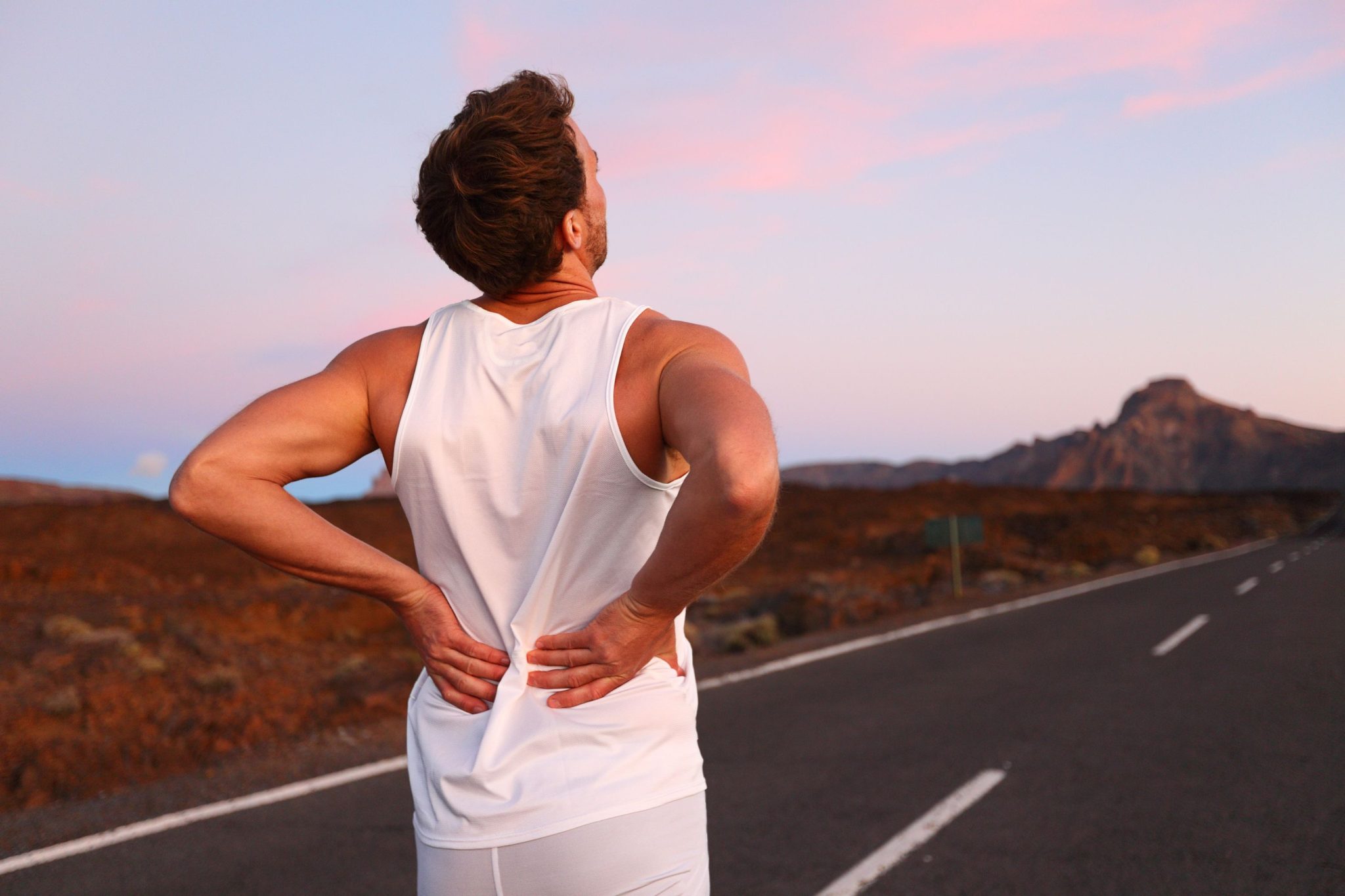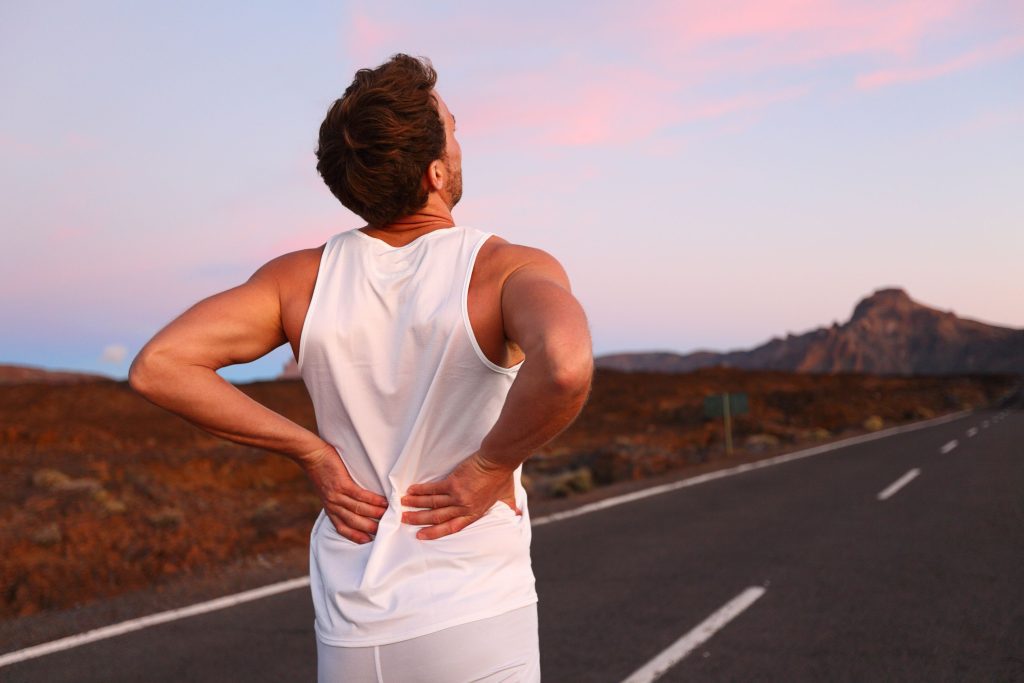 Common Causes of Back Pain
There are many common causes of back pain. These include: 
Poor posture puts unnecessary strain on the spine and can lead to pain.
Lack of activity can lead to weak and tight muscles, which can contribute to back pain.
A fall, car accident, or other types of injuries can cause damage to the spine or other tissues in the body, leading to back pain.
Diseases and chronic illnesses such as arthritis and osteoporosis can cause back pain.
Get Help With Your Back Pain
If you are suffering from back pain, there are a number of options available. Chiropractic care is one such option that may be able to help you.
Meet Our Friendly Chiropractors
At Mirrabooka Chiropractic, we are devoted to helping you reach your health and wellness goals. Our team is here to offer personalised care that is tailored to meet your health objectives.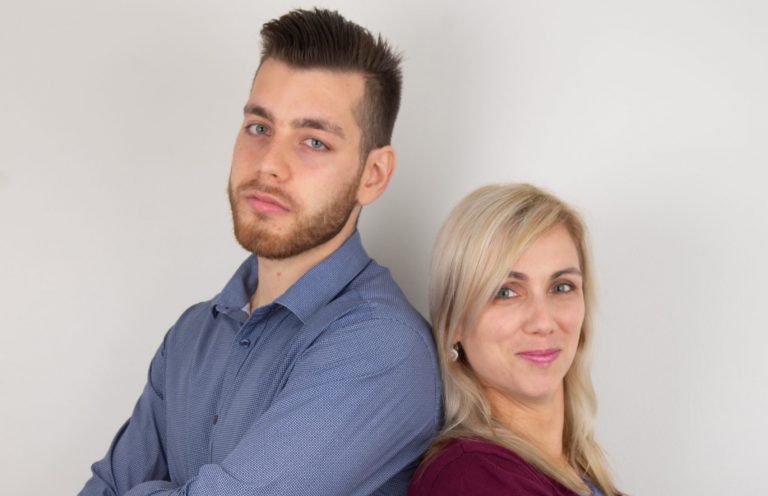 Book a Chiropractor Appointment With Mirrabooka Chiropractic
When it comes to back pain, manual therapies such as chiropractic care are often effective care options. Chiropractors are trained to provide specific adjustments to the spine and other joints in order to relieve pain and improve function. If you're experiencing lower back pain, a chiropractor could help you to relieve your symptoms and improve your overall quality of life. Contact us today by calling (08) 9468 7828, or by submitting an online enquiry, to book an appointment with one of our chiropractors.