Did you know chiropractors can help care for TMJ? That's right – if you're suffering from pain in your jaw, neck or head, a chiropractor may be able to help. Chiropractic TMJ adjustments can help ease the pain, and loosen up your jaw muscles. At Mirrabooka Chiropractic, our chiropractors are here to care for you.
TMJ dysfunction is short for temporomandibular joint dysfunction. It is condition that causes pain and restricted movement in the jaw joint. Symptoms can include clicking or popping noises when opening and closing the mouth, pain in the jaw, neck, or shoulders, and headaches. TMJ dysfunction may be due to problems with the joint itself, surrounding joints and muscles, or nerves that control the jaw muscles.
How Chiropractors Can Assist With TMJ Pain
Chiropractors work to realign the jaw and neck portions of the body that are most commonly related to TMJ symptoms. Adjustments to these areas can help reduce pressure points in the upper spine, releasing tension and reducing inflammation; thereby helping to alleviate pain. Chiropractic care for TMJ disorders can also include muscle relaxation techniques, trigger point therapy and rehabilitation exercises that have been found quite effective at relieving the face, head, neck and shoulder tension that can often lead to painful bouts of jaw pain.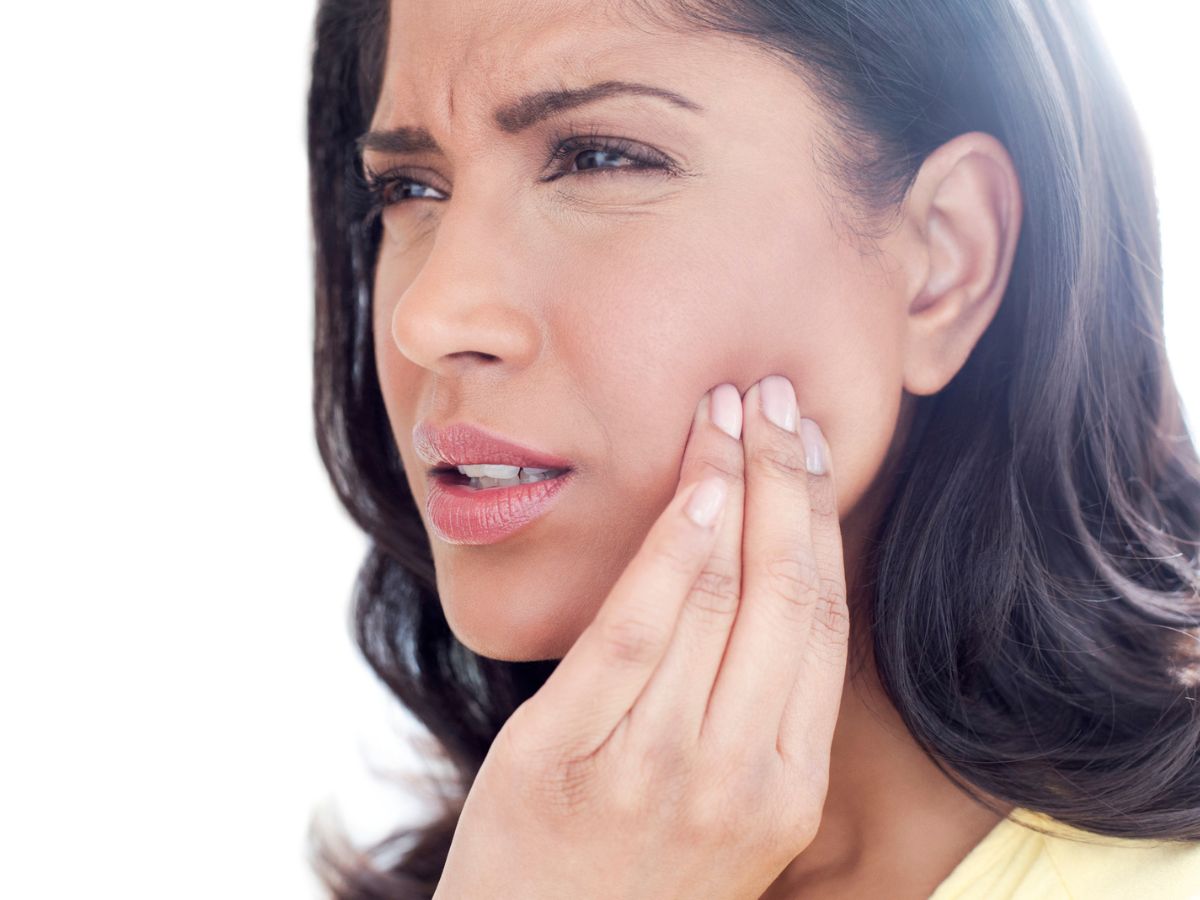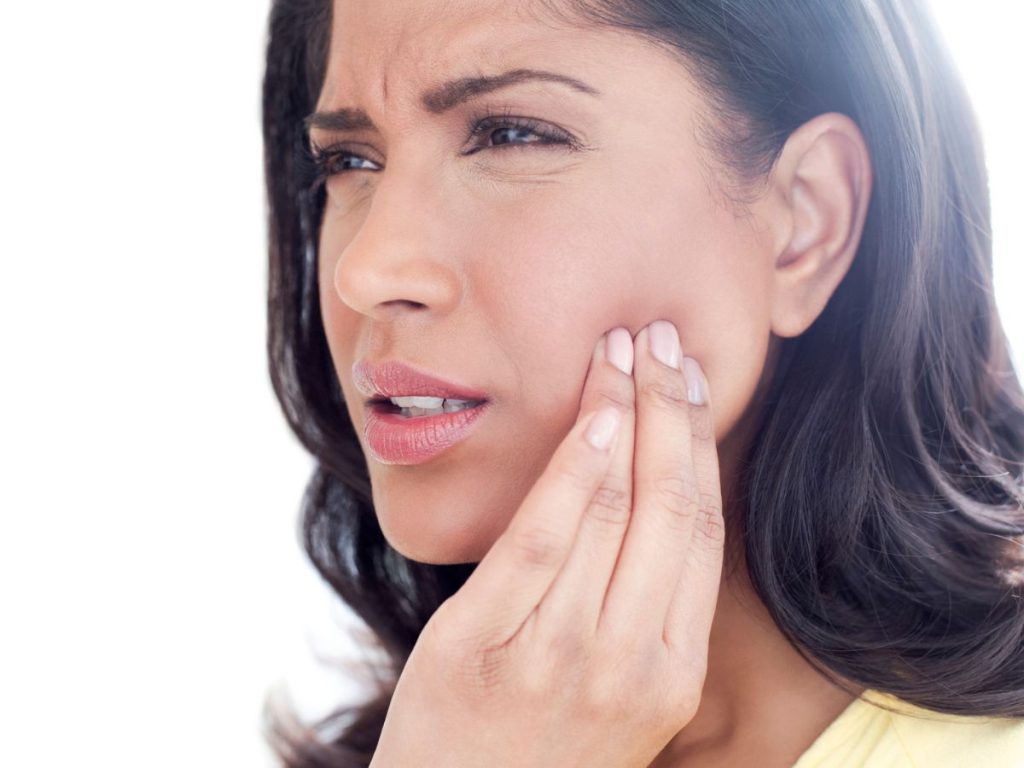 TMJ pain is a common condition that affects the jaw joint and muscles that control jaw movement. There are several potential causes of TMJ pain, including:
Stress and tension can cause the muscles in the jaw to tighten and lead to pain in the temporomandibular joint.
Bruxism is the medical term for grinding or clenching the teeth, which can put strain on the temporomandibular joint and cause pain.
Osteoarthritis or rheumatoid arthritis can affect the temporomandibular joint and cause pain and stiffness in the jaw joint.
A direct injury to the jaw or mouth can cause pain and discomfort in the area.
If the upper and lower teeth are not aligned properly, it can put strain on the temporomandibular joint and cause pain.
Meet the Mirrabooka Chiropractic Family
Mirrabooka Chiropractic is committed to helping you relieve TMJ pain. Learn more about our passionate chiropractors.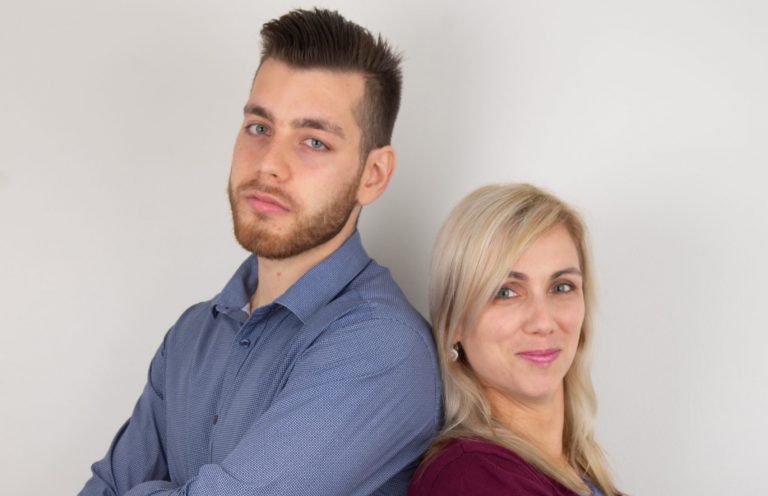 Relieve Your TMJ Pain With Chiropractic Care
Chiropractors are highly trained in the diagnosis and treatment of conditions that affect the musculoskeletal system, including the temporomandibular joint. Through a combination of gentle adjustments and soft tissue work, our chiropractors will help to relieve your pain and restore normal function to the joint. If you're suffering from TMJ pain, don't hesitate to book an appointment with one of our chiropractors today by calling (08) 9468 7828 or by submitting an online enquiry.